Order a JPG of your favorite photograph and use it for tshirts, mugs, stamps, etc.
Make your own Custom Postage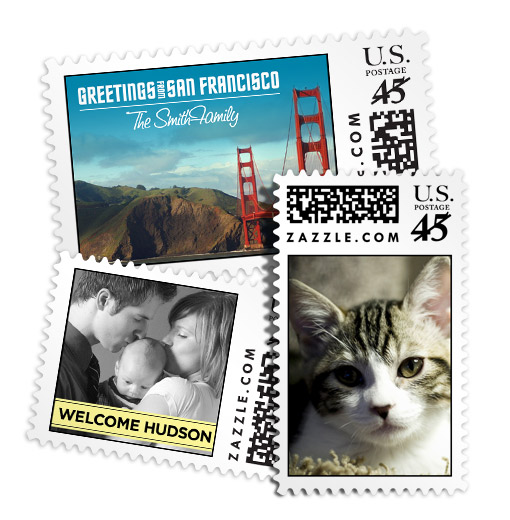 Starting at $19.95
3 different sizes
13 denominations
Easy to design
Perfect for every occasion
100% satisfaction guaranteed








Zazzle Custom Stamps, Custom Postage
Make every letter a special delivery with your own customized postage! Add your own photos, designs, business logos, and text to design your own custom postage that can be sent through standard U.S. Mail. Perfect for wedding announcements, birthday invitations, holiday cards, and promotional advertising. Make a unique and useful gift for friends and family.
http://www.zazzle.com/custom/stamps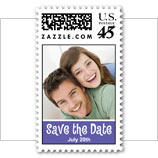 Add That Special Touch
Whether it's a bill or a birth announcement, what you mail is personal. Add your individual style to your postage to make it even more unique! Adding your own special touch will make an impression and complete those extra-special mailings, such as wedding invitations or graduation announcements.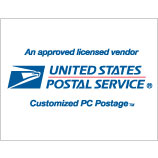 Approved US Postal Vendor
Zazzle custom stamps might look like works of art, but they are real stamps. Since Zazzle is an approved vendor of the U.S. Post Office, you can mail your postage with peace-of-mind knowing your stamps are official.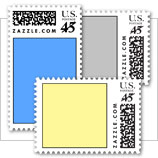 3 Sizes, 13 Denominations
Available in 3 sizes and 13 denominations, Zazzle custom stamps can help anyone with their postage needs. The different sizes work well with all types of cards and envelopes. The amount of denominations we offer enables you to use Zazzle custom stamps on a wide variety of mailings.